My Cart
You have no items in your shopping cart.
Compare
You have no items to compare.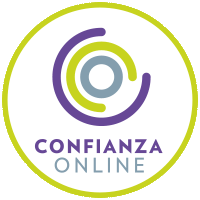 Home

/

kjeldahl / soxhlet - 300-500 ml, 4 places, 18 x 76 x 25 cm
Descripción del producto
BANKS OF HEATING MANTLES FOR DIGESTION, KJELDAHL, SOXHLET EXTRACTION AND ROUND BOTTLE FLASKS WITH CONTROLLABLE MANTLE TEMPERATURE UP TO 550°C.


FEATURES
Independent heating control for each position.

2 Height and angle adjustable bars to support condensers or other glassware for digestion or extraction.

External case made of AISI 304 stainless steel.

Safety earth strip fitted.


CONTROL PANEL
Temperature control with a pulsed energy regulator. An indicator lamp shows when the mantle is on.


ADITIONAL INFORMATION